product description
With Micro registration, move screen up-down,left-right, back-forth, ensure printing precision. 3 platens with different sizes, suitable for different printing area.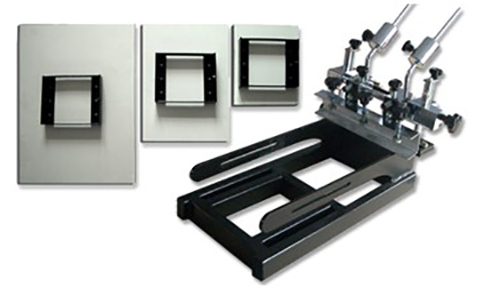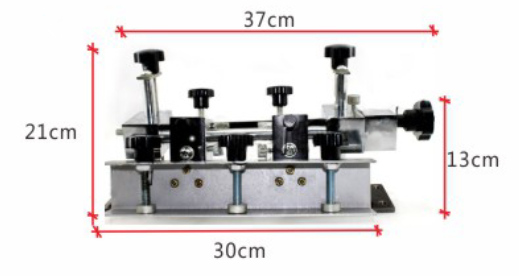 product specification
Parameter:
Pallet size:  600x450mm,   440x320mm,   300x240mm
Package:
Carton (49*21*27cm)+case(66*50*25)      Volume: 0.11mm      Weight:  15kg+19kg
Feature
Simple, but rational and more practical constructions
Table type and combinatorial design saves place and convenient for transportation.
Screen printing platen layer can rotate independently which is easy operated with higher efficiency.
All-metal construction, advanced electrostatic spraying and electroplating, durable, easy to clear and no rust.
Product Detail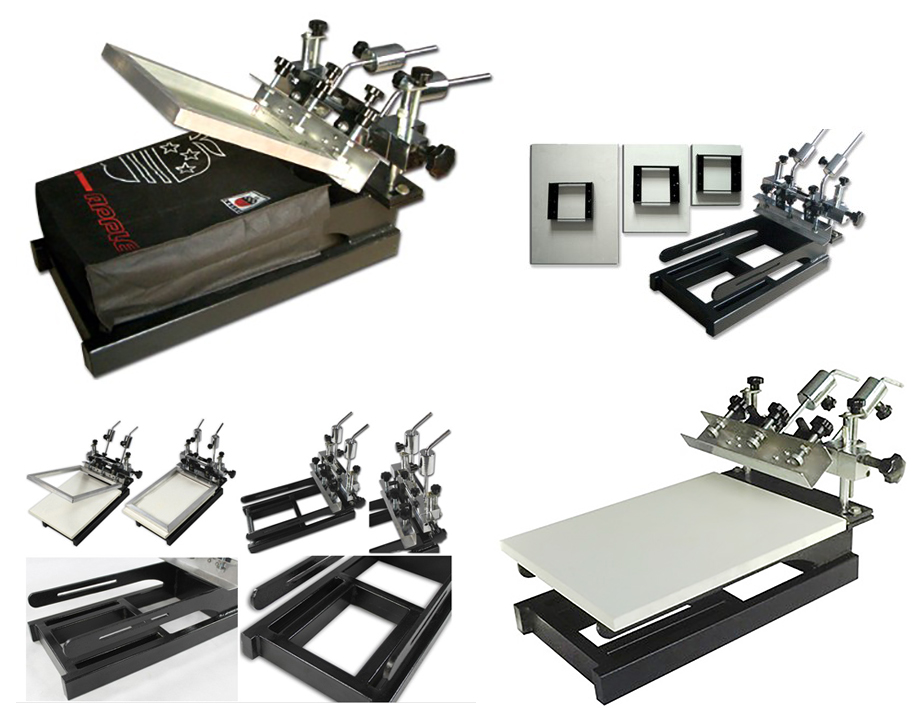 Application
the machine can print onto clothing (especially for T-shirt), woven fabric, metal, paper, copybook, plastic, circuit board, wood, glass, ceramic tile,leather and other plane printing substrates, which is especially suitable for small businesses and individual printing shop.
packing&shipping