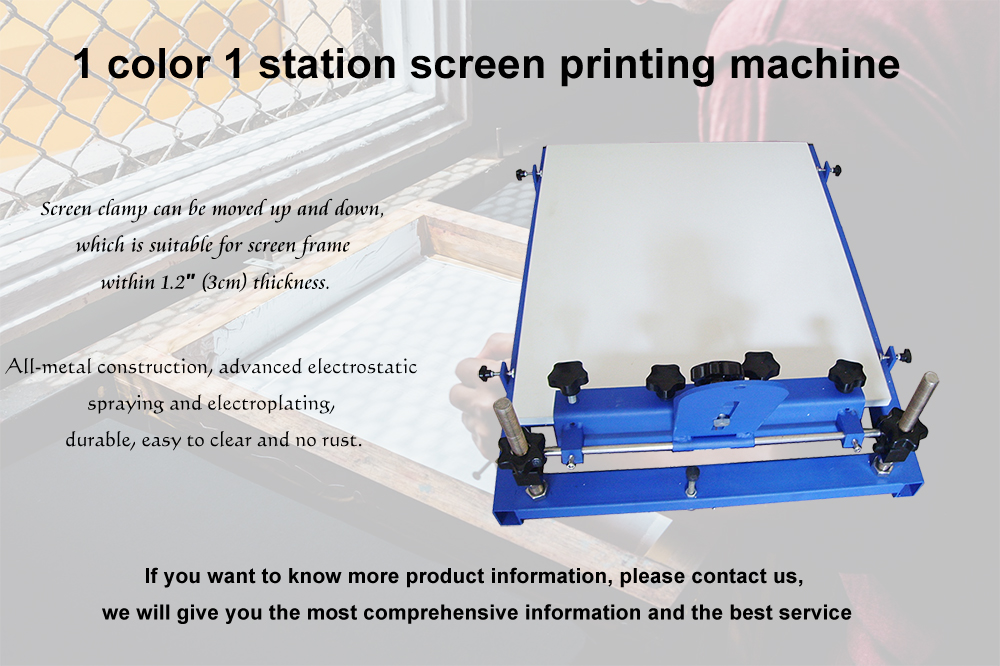 Product Description
Detachable right triangle pallet, if need more bigger printing area, can remove the pallet to bigger size pallet. Fixed screen, move back-forth, left-right,and up-down within 110mm.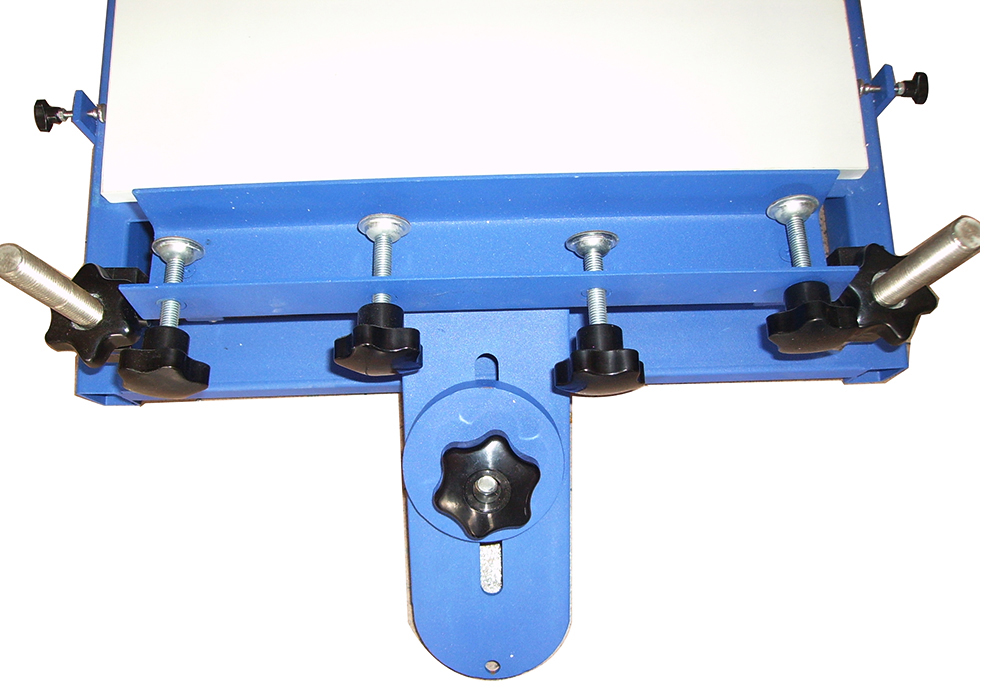 Product Feature
Simple, but rational and more practical constructions
Table type and combinatorial design saves place and convenient for transportation.
Screen printing platen layer can rotate independently which is easy operated with higher efficiency.
Adjustable double-spring devices are available for screen frames of different weight.
Big supporting device keeps the machine stable and in balance.
All-metal construction, advanced electrostatic spraying and electroplating, durable, easy to clear and no rust.
Equipped with full set of installing tools, manual instructions, installation and operation videos.
Excellent packaging: All our equipment are perfectly packaged by high-strength five-layer corrugated carton, inside with standard soft and hard foam and three-ply board, all metal parts are separately packaged, which guarantees product safety during transportation.
Application
the machine can print onto clothing (especially for T-shirt), woven fabric, metal, paper, copybook, plastic, circuit board, wood, glass, ceramic tile,leather and other plane printing substrates, which is especially suitable for small businesses and individual printing shop.
Packing&Shipping