Product description
The rack is mainly used for placing various sizes of screen frames.
According to the need to adjust part of the rack, in order to ft a variety of different sizes screen frame.
Produced by baking iron pipe , rust and corrosion resistance, anti . scrubbing, not easy to wear.
Plastic for cover is non-slip, add high foot, easy to clean the bottom of the rack.
The rack partition cloth adopts the drenching film non-woven cloth, waterproof and ant-scrubbing.
Product specification
According to the actual situation of placing mesh frame, the mesh frame with different sizes is designed, which not only facilitates to find the corresponding size mesh frame quickly, but also saves space. The design is scientific, reasonable and humanized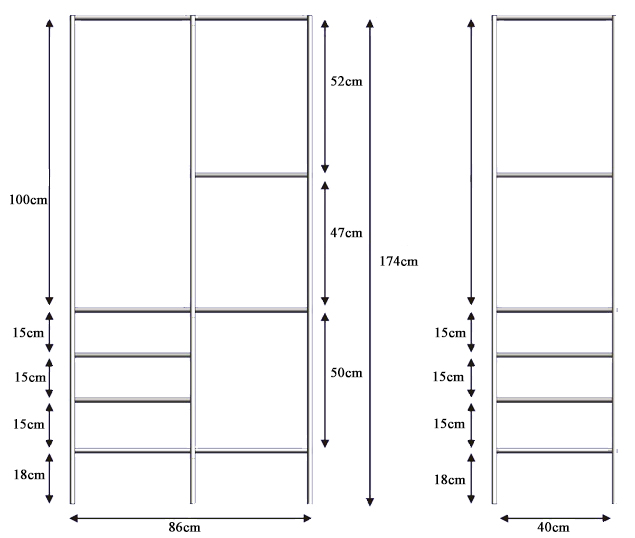 Product feature
1. Excellent material, long service life
2. Scientific design, easy to store more specifications of mesh frame
3. Corrosion resistant, scrub resistant, not easy to wear
4. Anti slip foot cover, pay attention to safety